Profile, which already has offices in Madrid and Barcelona, has chosen the Andalusian capital to open the new office within its growth and territorial expansion plan. .
As a technology consulting company, with almost 20 years of experience, Profile specializes in architectures and development (web and mobile), Cloud Computing, systems and UX design solutions. The opening of this third office in Seville provides a new range of opprotunities for Profile to continue growing and recruiting the best digital talent, with the aim of accompanying large companies in their digital transformation.
Two people are currently working in this new office, housed in ISspaces, business center and coworking space in Seville.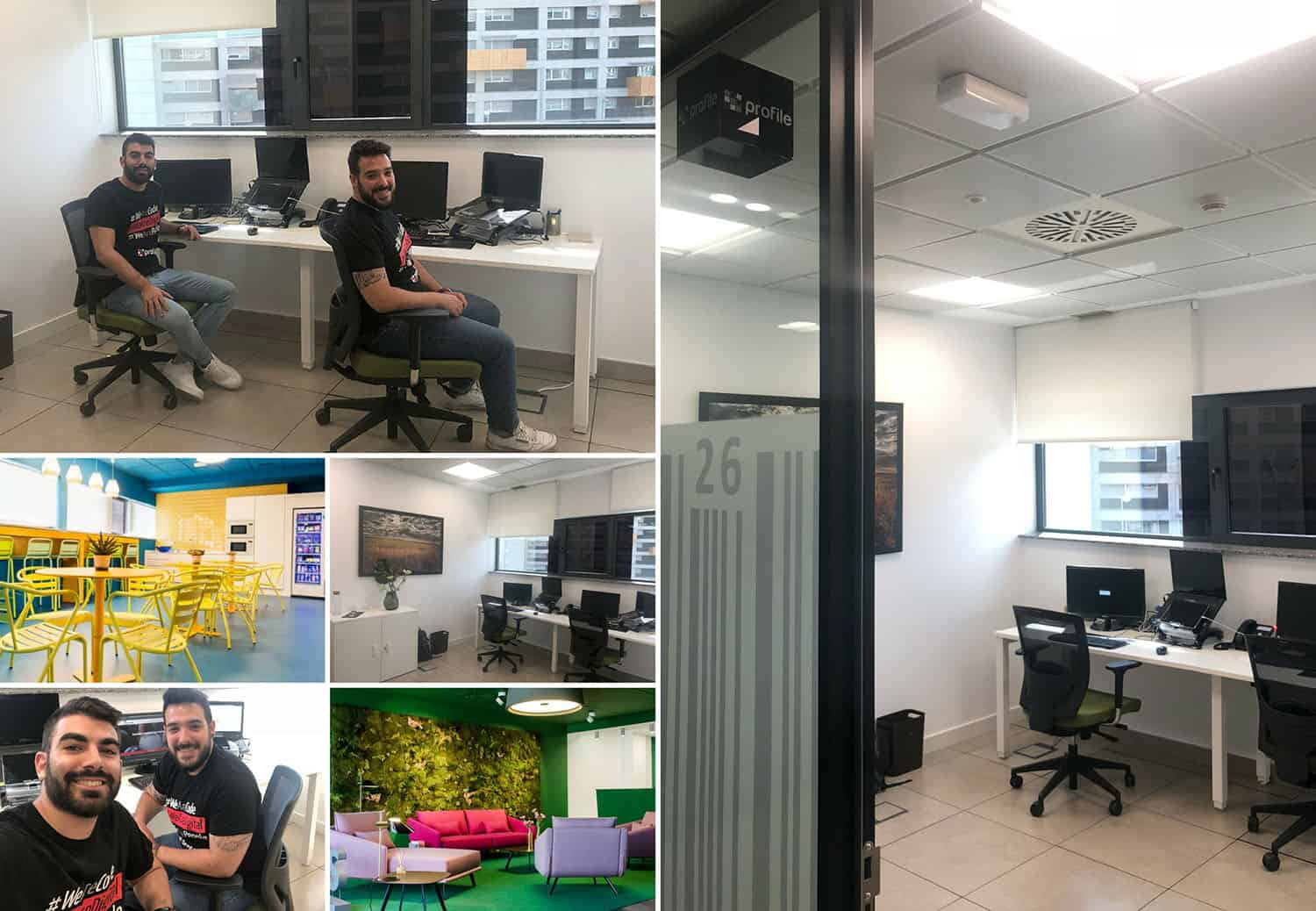 ¿Te pareció interesante? Compártelo: