20 reasons that should convince you
Discover the benefits of working in Profile
We do everything we can to make sure you feel at home!
Taking the leap to a new professional adventure is sometimes a difficult decision. It is hard to leave the comfort zone, but when you do it you realize that it is the only way to learn and keep growing.
Profile, we offer you a large number of advantages to facilitate your decision.
Do you join our team?
Technology and innovation
You will participate in projects using the latest technologies: AngularJS, React.js, Node.js, MongoDB, WSO2, IBM API Connect, Kotlin, Openshift, AWS, Spring, Hibernate, Docker, Kubernetes, microservices, etc. We work with architectures based on the current technological trends.
Certifications
In Profile, we encourage you to become certified and validate your technical knowledge about our partners or other technologies. We'll take care of the cost; all you need to do is study… and pass!
Technical training
We hold internal courses and workshops so that we can continue to stay up to speed with the technological and methodological needs of the market. In addition, we are always on the lookout for external training that can aid our employees in improving and expanding their skills.
Technological events
We are convinced of the importance of keeping up with trends. That is why we are involved as either assistants or sponsors in the most important technology events: Codemotion, Commit, T3chfest, CAS, UX Spain, etc.
Flexible schedule
In Profile, what time you enter is not important to us, neither is what time you leave. We don't time our employees or ask them if they're cold when they put on their jackets to go home. You are responsible for your work and your time. Schedule flexibility makes your life easier!
Remote work
We firmly believe in remote work, and as long as the project and context allow it, you can work remotely and avoid the morning traffic jam and metro queues.
Great work environment
Our work environment is one of the aspects most valued by our team in satisfaction surveys. We are a great team, we like to collaborate and we enjoy sharing knowledge.
Flexible recompense
Optimize your salary through checks gourmet (restaurant allowances), private health insurance, transportation cards, daycare allowances, training, etc. You can take advantage of these benefits and adapt them to your needs.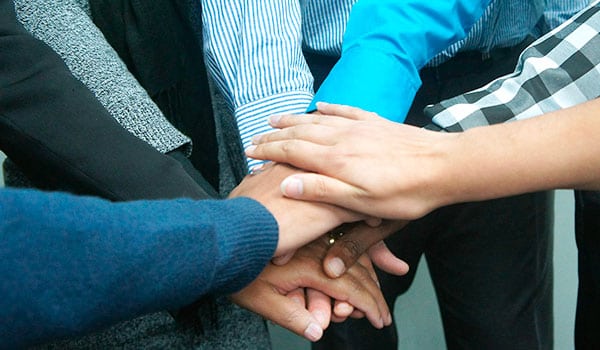 Onboarding plan
We care about your integration into our team and facilitate it from the very first day. You will receive updated information and your welcome pack. We want you to feel motivated and confident in Profile.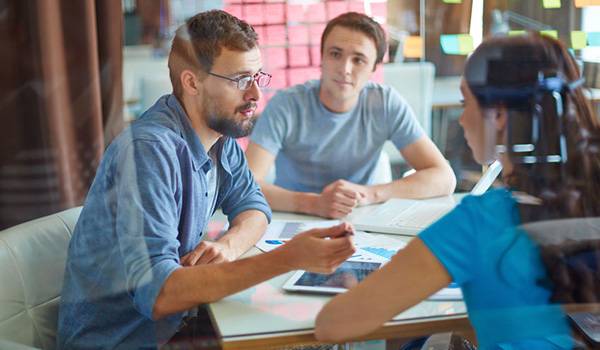 Follow-up meetings
We promote the exchange of opinions and experiences by encouraging open and constructive dialogues. By ensuring that everyone feels valued, employee motivation increases.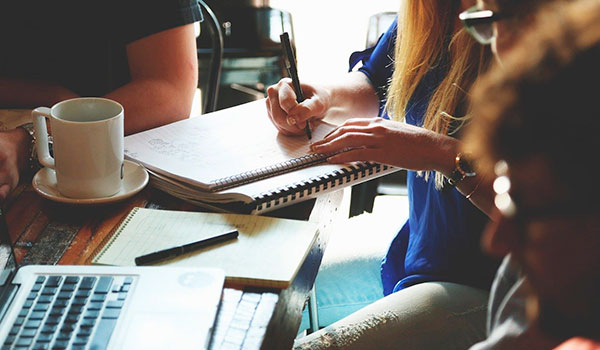 Break&Learn
Training talks where you can learn in a pleasant way about different technologies, methodologies and tools during business hours.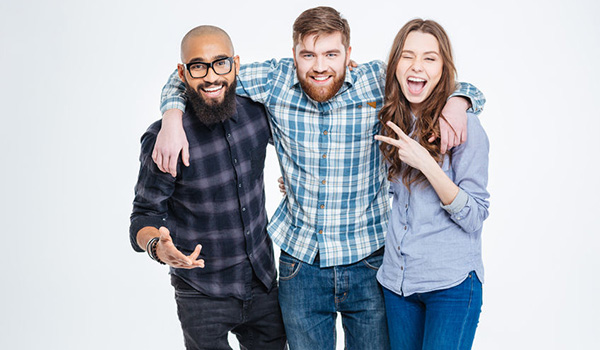 Bring-a-Friend plan
Let's build a great team! If there is someone you trust that wants to form part of our family, you can send us their application. If their profile is a fit and they are hired, you will receive a reward!
More holidays
In Profile we like to reward the loyalty of our team. Therefore, we decided to make an improvement of our collective agreement: for each year you join in Profile you will have one more day of vacation.
Transparent communication
We keep you informed of the company's evolution so that you can remain assured that our success is everyone's success.
Fruit in the office
Sweet, healthy and seasonal! Each week we have fresh fruit in the office to incorporate healthy habits into our day to day and fill us with energy.
Active listening
We generate an environment of trust and we have various tools to perform active listening as suggestion box, satisfaction surveys, follow-up meetings, among others.
Workplace mobility
As we have offices in three cities: Madrid, Barcelona and Seville, you will have the possibility to work from any of them.
Special occasions
In Profile, our relationship goes beyond the professional. We are a great family and we celebrate with you your special occasions. You will receive a detail for your birthday and also when you become a father or mother.
Christmas in Profile
In Profile we celebrate Christmas with a big dinner full of surprises. You will also receive a delicious Christmas package so you can share it with your family.
Equality
We encourage the incorporation of people from diverse backgrounds. Equality of conditions and overcoming prejudices and stereotypes are fundamental values in our fight against discrimination.