14 reasons that should convince you
"Discover the benefits of working in Profile"
We do everything we can to make sure you feel at home
Taking the leap to a new professional adventure is sometimes a difficult decision.It is hard to leave the comfort zone, but when you do it you realize that it is the only way to learn and keep growing.
In Profile, we offer you a large number of advantages to facilitate your decision.Do you join our team?
Technology and innovation
You will participate in projects using the latest technologies: AngularJS, React.js, Node.js, MongoDB, AWS, Spring, Hibernate, microservices, etc. We work with architectures based on the current technological trends.
Flexible recompense
Checks gourmet (restaurant allowances), private health insurance, transportation cards, daycare allowances, training, etc. You can take advantage of these benefits and adapt them to your needs.
Technical training
We hold internal courses and workshops so that we can continue to stay up to speed with the technological and methodological needs of the market. In addition, we are always on the lookout for external training that can aid our employees in improving and expanding their skills.
Flexible schedule
In Profile, what time you enter is not important to us, neither is what time you leave. We don't time our employees or ask them if they're cold when they put on their jackets to go home. You are responsible for your work and your time, we trust you to organize yourself.
Remote work
We firmly believe in remote work, and as long as the project and context allow it, you can work remotely and avoid the morning traffic jam and metro queues.
I+D
We invest in the research of new technologies that could be used to optimize our processes and provide better services, giving us a strong competitive advantage.
Certifications
In Profile, we want you demonstrate what you know and get certified. We'll take care of the cost; all you need to do is study and pass!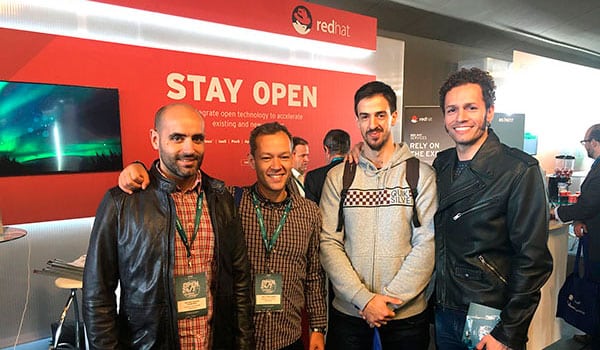 Event participation
We are involved as either assistants or sponsors in the most important technology events: Codemotion, T3chfest, Big Data Spain, CAS, UX Spain, etc.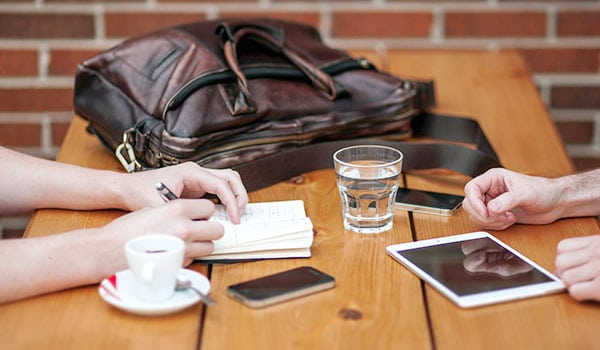 Follow-up meetings
We promote the exchange of opinions and experiences by encouraging open and constructive dialogues. By ensuring that everyone feels valued, employee motivation increases. 360º evaluations.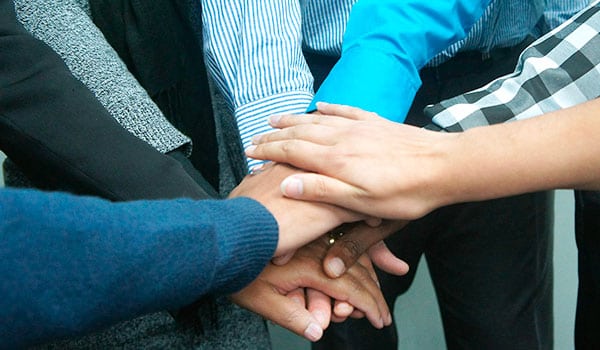 New employee entrance process
We facilitate your integration into our team from the very first day. You will have access to a variety of communication channels that will provide you with a large amount of reliable and relevant information. We want you to feel motivated and comfortable in our company.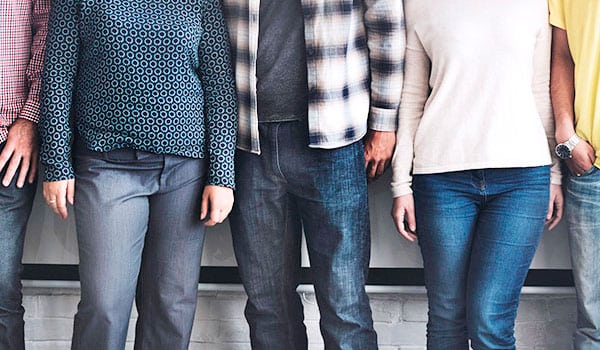 Friends plan
Let's build a great team! If there is someone you trust that wants to form part of our family, you can send us their application. If their profile is a fit and they are hired, you will receive a reward!
Transparent communication
We keep you informed of the company's evolution so that you can remain assured that our success is everyone's success.
Your birthday gift
We might not be the first to congratulate you, but we're sure that we are among those who share the most time with you. For that reason, Profile does something special for you on the month of your birthday so that you can get yourself that special something that you've been thinking about.
Equality
We encourage the incorporation of people from diverse backgrounds. Equality of conditions and overcoming prejudices and stereotypes are fundamental values in our fight against discrimination.
And there are many more things left for you to discover: mobility between offices, contests, Christmas gifts, Christmas party, etc.
I WANT TO WORK IN PROFILE