InsurTech+ is an entrepreneurial space at the service of innovation and technology to boost the Insurtech ecosystem, allowing startups and corporations to compete in the new structure of the insurance sector.
InsurTech+ is a corporate initiative of Profile Software Services with the objective of accompanying startups and corporations, increasing the portfolio of high value-added services, given its brand positioning within the insurance sector.

InsurTech+ is the reference space to accompany insurtechs and corporations in their business activities to innovate, apply technology and generate value in the Infrastructure, Distribution and Service areas of the insurance sector value chain.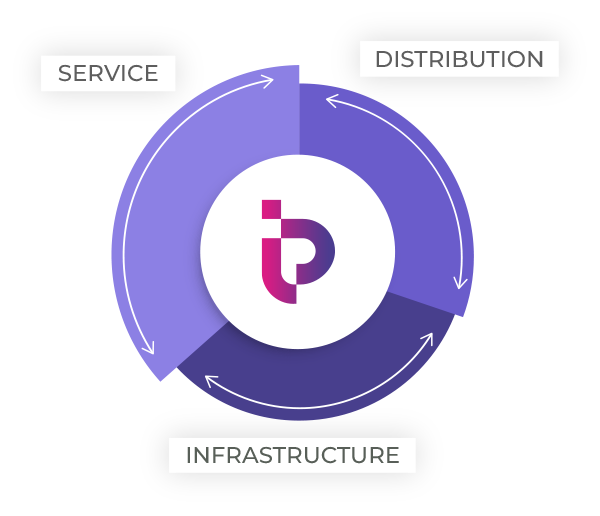 Infraestructure
Distribuction
Service
Infraestructure
Helping to generate impact in areas that are focused on infrastructure operations. Accompanying startups in business activities related to risk assessment, pricing, as well as the creation and development of new insurance products.
Distribuction
Service
The InsurTech+ value proposition is divided into 4 areas: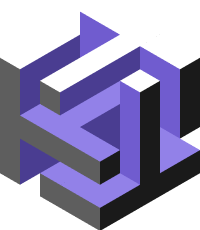 Entrepreneurship laboratory to accompany startup founders in the phases of Ideation, Development and Acceleration through a methodological framework.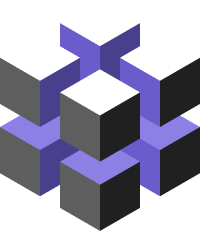 Innovation Center to add value to corporations in identifying and launching new startups through two programs: open innovation and radical innovation.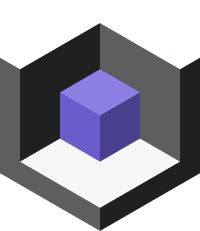 Disruptive methodology that combines business innovation and data technology applying a MarTech approach, making it easier for insurtechs to achieve their goals.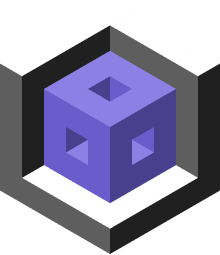 Space to analyze the situation, behavior and trends of the Insurtech ecosystem, implementing communication actions to develop brand positioning.
Do you have any project in mind? Contact us! We help you facing new innovation challenges.