About us
"We enjoy solving problems through technology"
We believe in open communication and collaborative environments for continuous professional improvement
We create, learn, share and innovate in our daily-basis work.
We do it in a nice, creative and fun work environment in which each one of us contributes the best of him/herself.
Our minds are always open to new ideas to design and develop efective and adapted solutions.
>> TAKE A LOOK TO OUR JOB OFFERS! <<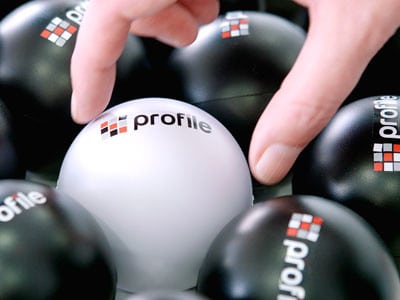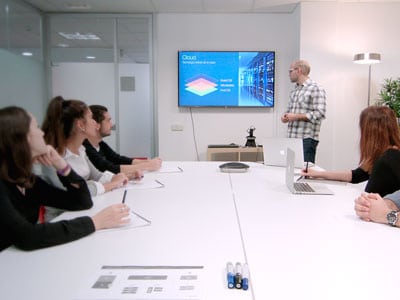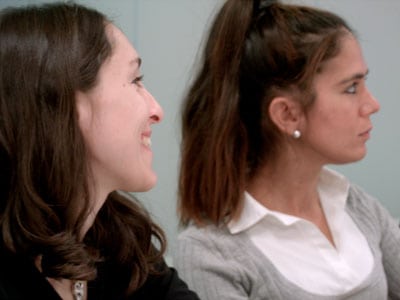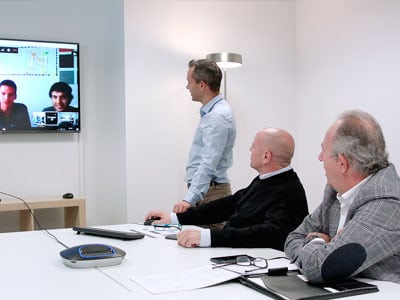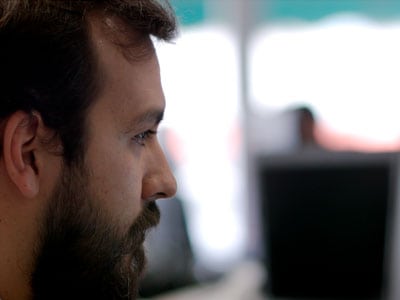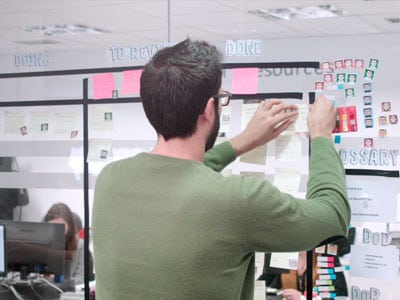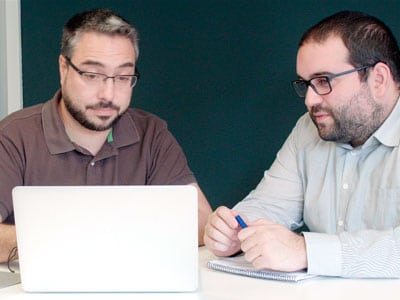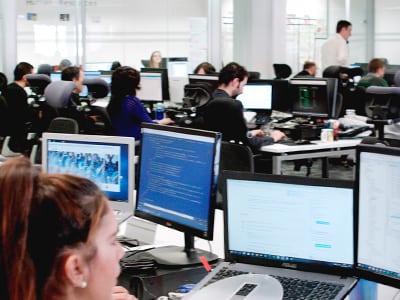 Our values
"Innovation, commitment, team and trust"
We take care of our clients and employees alike
What we do is important to us, and that's why we work with professionals that are experts in the latest technologies, which allows us to offer innovation and quality to every project.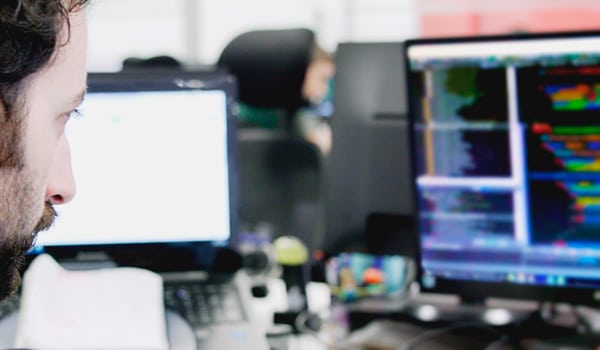 Essence
Technology is our passion
We are interested in code, technology, architecture, methodologies, and all that has to do with software development. It's our home, and we're comfortable here.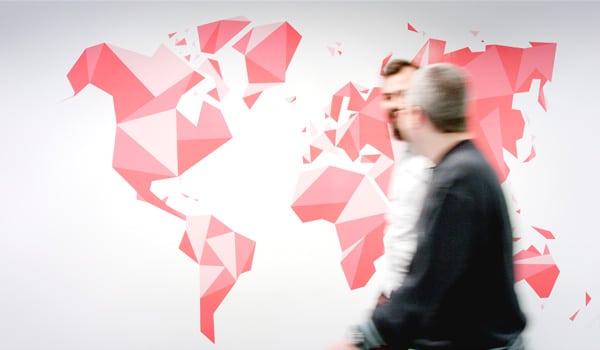 Movement
Always keep moving forward
We are always on top of trends, developments, innovations, disruptive technologies, and anything occurring in the IT world.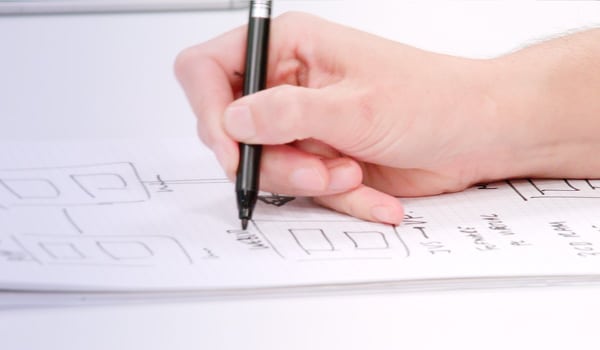 Attitude
People working as a team
We share our ideas, knowledge, and skills to promote the involvement and growth of everyone in Profile. We like to feel motivated to face any challenge.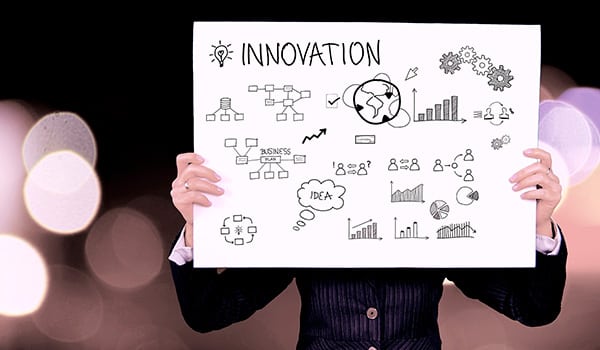 Objectives
Our reason for being
We focus on our clients, on their transformation, on their needs, and on delivering value. We also do the same for our team.