Alliances
"Together we are stronger"
We are aligned with world-class technology partners
We partner with leading technology companies to develop the best solutions for your IT projects.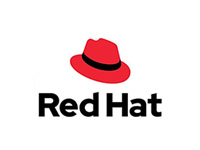 Since 2017, thanks to our specialized and certified personnel, we are a Technology Partner of Red Hat, leader in cloud-based business solutions.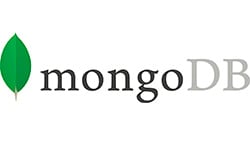 As official partner of MongoDB, we have been recognized as developers with the necessary experience and knowledge to create and maintain MongoDB applications.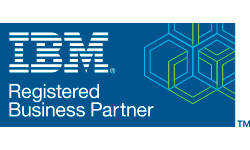 We are members of IBM PartnerWorld program through our API management platform on API Connect, a solution verified by IBM.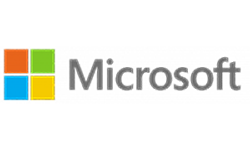 We also partner with Microsoft. You can find us at Microsoft Partner directory.

We are Kiuwan Service Partner, a SaaS solution for static analysis of multitechnology code, dedicated to the analysis of software applications, as well as to the measurement of the quality and security.