This is how we helped
Fetal Medicine Barcelona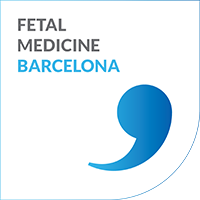 Development of mobile applications for iOS and Android
Fetal Medicine Barcelona is a non-profit foundation focused on the promotion of knowledge in fetal medicine. They have a website where they provide doctors and specialists with tools for the calculation of different indicators, the result of the analysis of multiple research studies in the field of fetal medicine.
The foundation wanted to offer these tools offline in the form of an application for mobile devices, with the aim of facilitating access to a greater number of specialists.
In this regard, they needed a fast and reliable technological option with a reduced cost that would allow these tools to be offered on mobile devices, both for Android and IOS.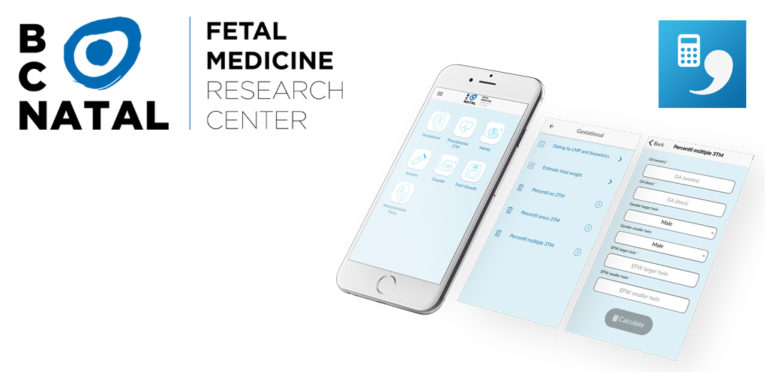 Profile presented to Fetal Medicine Barcelona a solution based on the Frameworks Ionic 3 + Angular 4 for the development and Apache Cordova for the implementation of the apps in the store, thus facilitating a single source code for the different platforms.
We carried out a reverse engineering process for the extraction of the calculation algorithms from the foundation's website and we implemented it in a modular way in Angular services. The calculation forms as well as the main menu went through our UX department in order to guarantee an excellent user experience.
What do you think about our solution? Do you have a similar challenge?