Understanding the digital ecosystems of our clients is not an easy task: it requires experience, maturity, analytical capacity, and an advanced understanding of each of the pieces that make up their infrastructure and business architecture. Evolving without allowing changes to negatively affect the business is even more complicated, and this is something we excel at.
We always look for the simplest technological solution that will meet the needs of your commercial strategy. Although occasionally, it is necessary to resort to complex enterprise architectures in order to find the right balance between performance, scalability, availability, security, and response agility… But for most cases, simpler solutions can be designed to help improve the maintainability of assets and guarantee an agile response to future changes.
Let us understand your business; we will take care of solving your digital needs.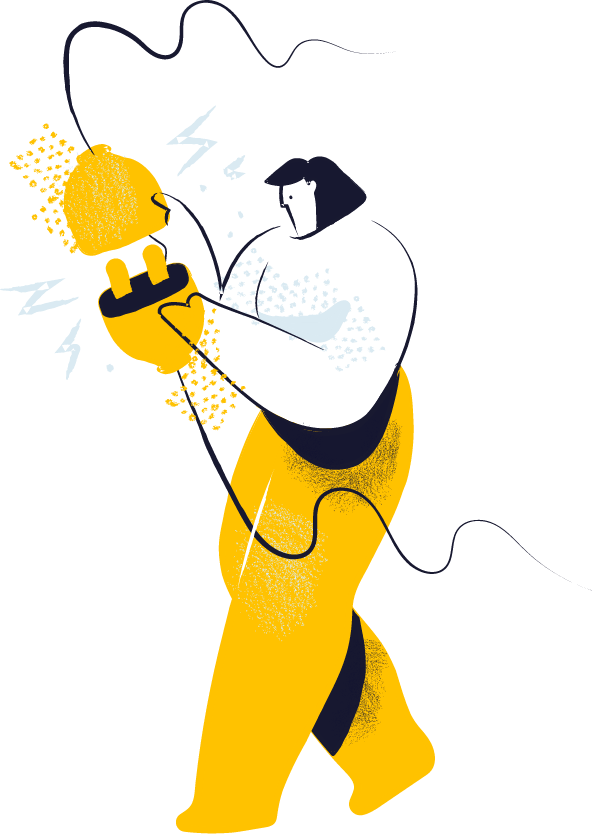 The solution does not have to consist in reinventing the wheel. We refactor legacy applications to improve their maintainability, their performance, and their alignment to best practices. We optimize system performance, reducing both response times and computational resource consumption.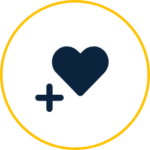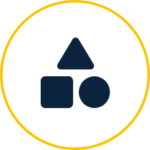 We simplify architectures in which the technology used has been abused unnecessarily over time and has led to overloaded solutions and excessive licensing costs.
We adapt systems that run on proprietary infrastructures to cloud environments, following the principles of the twelve-factor app methodology.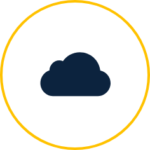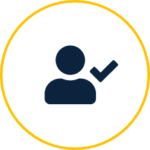 Each client is unique. We create enterprise architecture solutions tailored to the specific needs of each client.
Technology advances fast and you cannot be left behind. We accompany our clients forward by helping them detect gaps and analyze the potential fit of emerging technologies into their digital ecosystem and by always looking to apply changes that will result in an improvement in their processes (reduction of time-to-market, automation of processes) or a reduction of costs (minimizing licenses, adopting solutions based on open-source technologies, applying autoscaling policies that minimize computational consumption, etc.)