These are some of the projects in which we have helped our clients in their process towards digitization.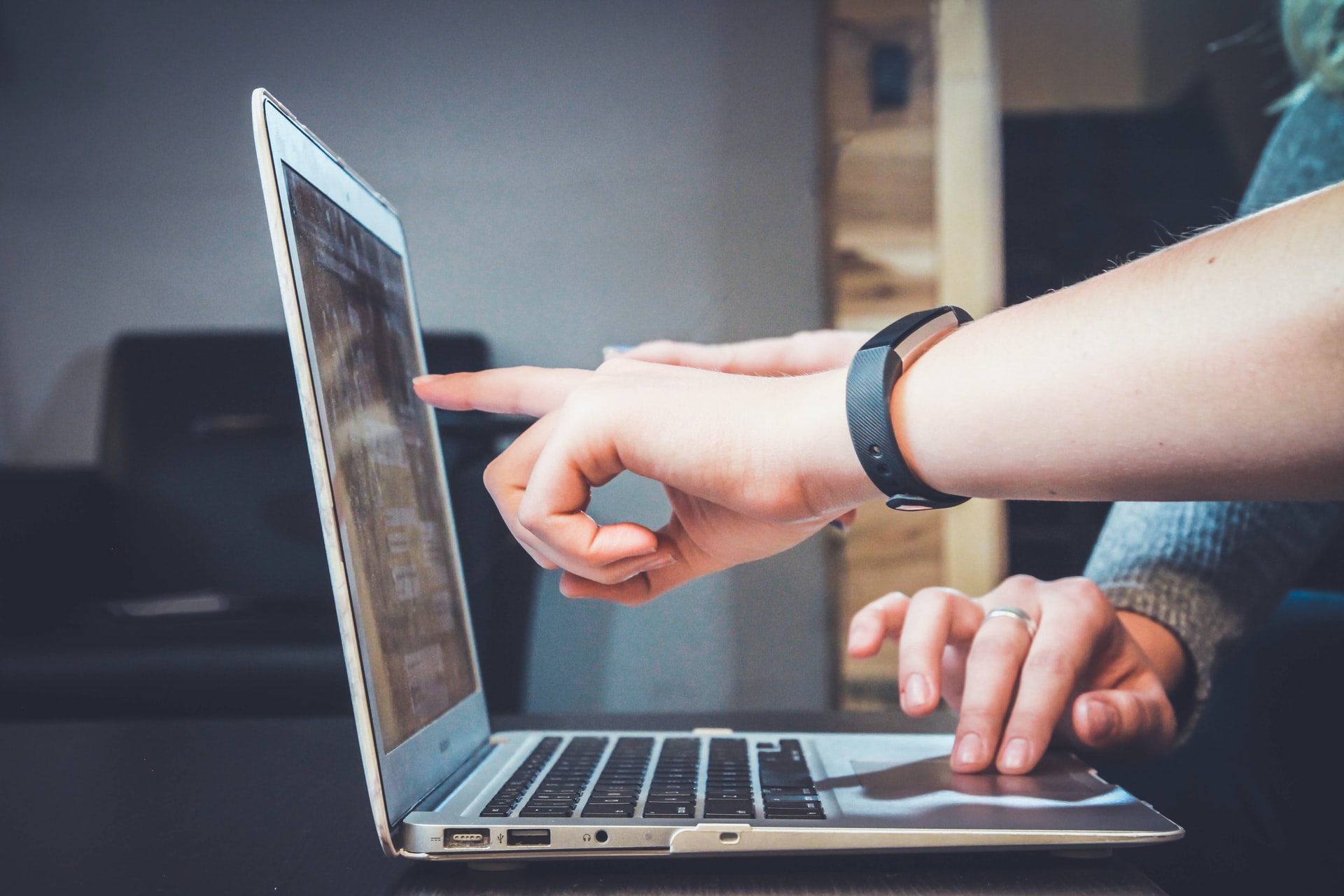 We create a QA department from scratch.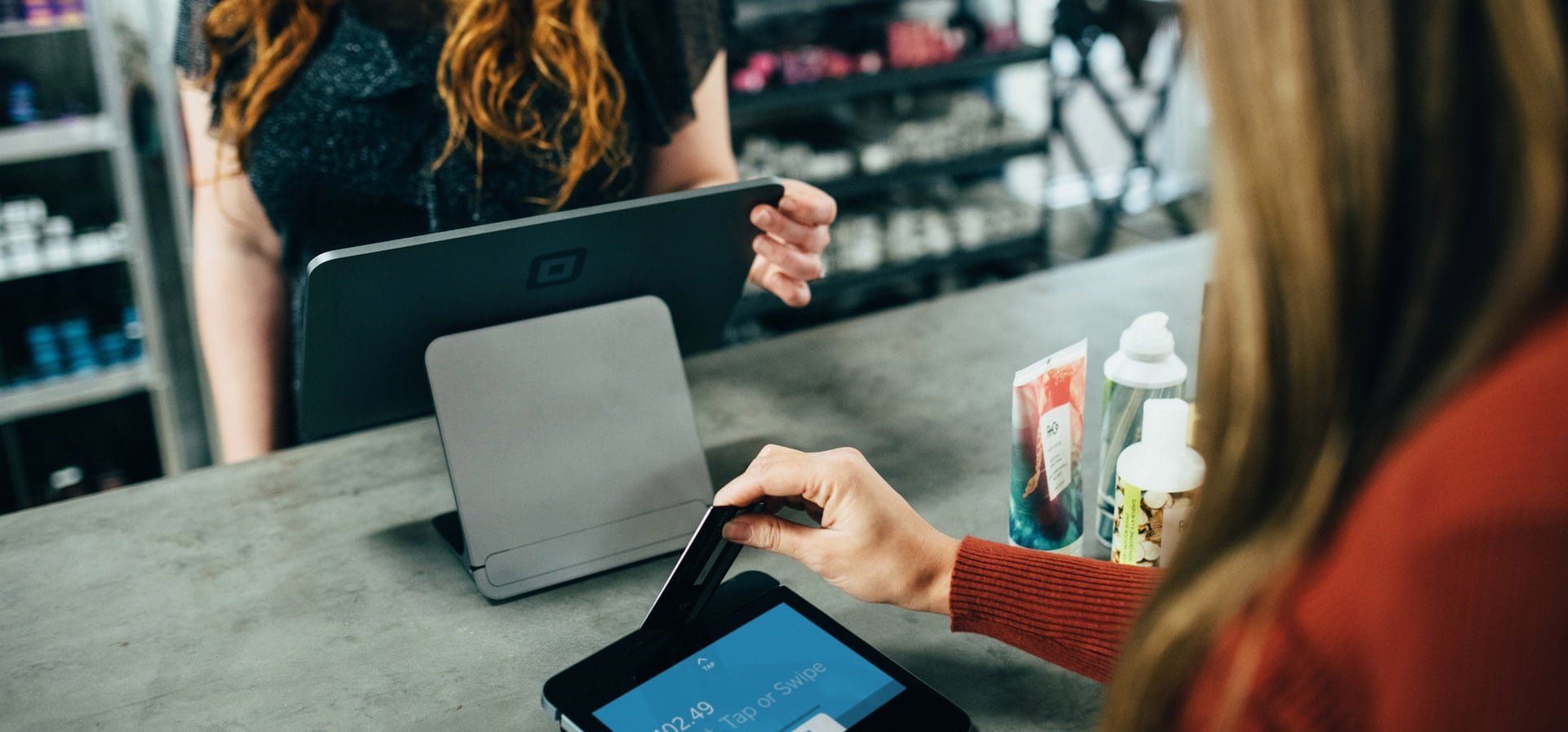 New Frontend architecture
We developed the trading policy contracting system.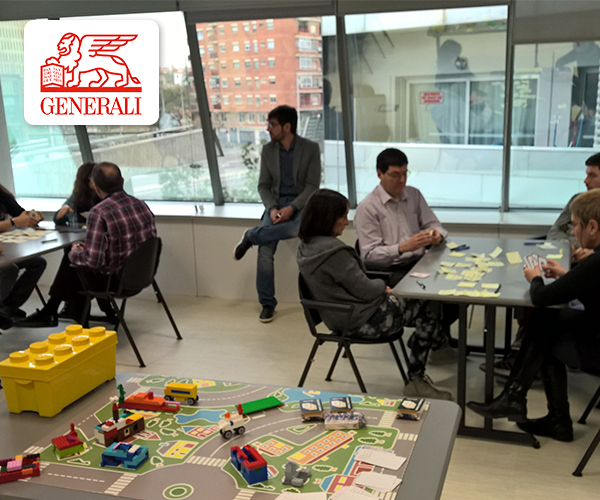 Helping to transform the culture of this great organization.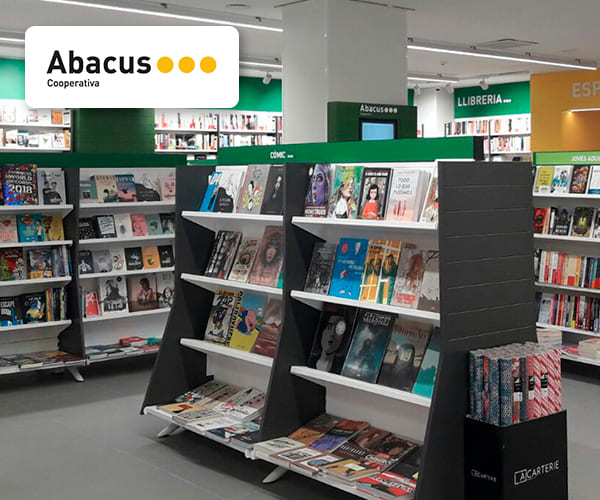 Improving the shopping experience for Abacus customers.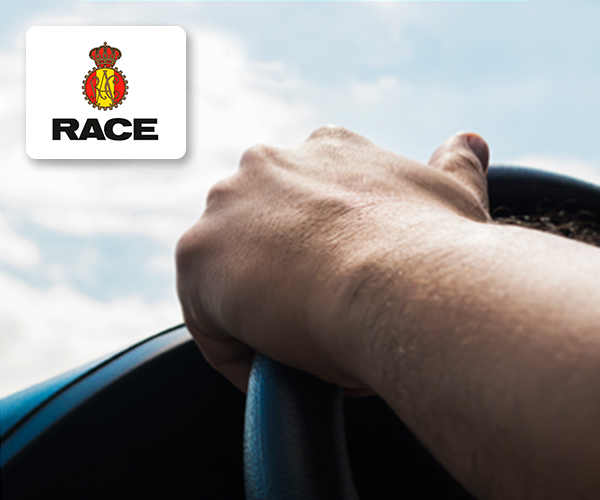 Faster and simpler. We improve usability and intuitiveness.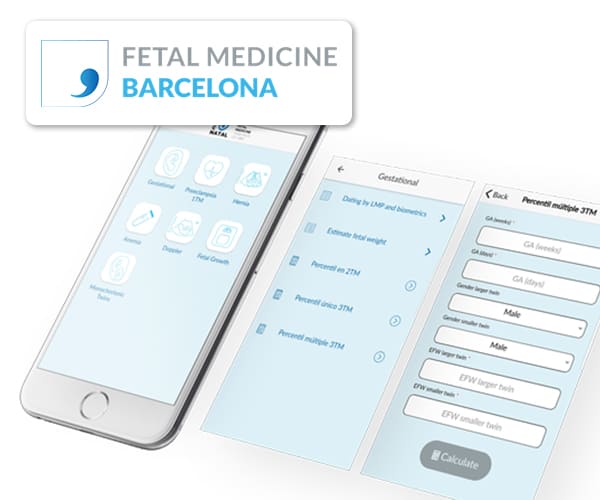 A simple solution that offers especially useful tools.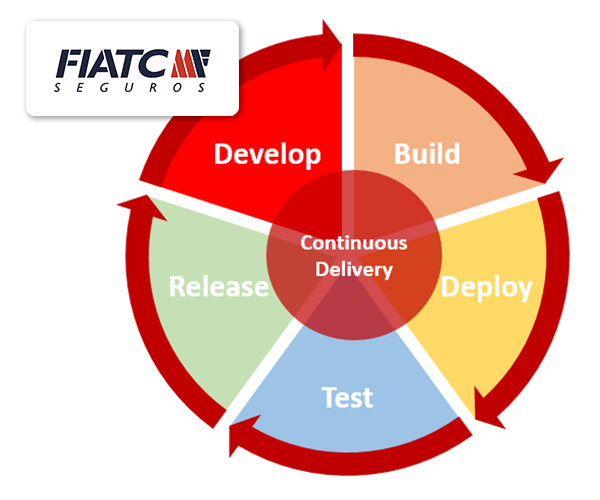 Helping Fiatc reduce time-to-delivery by automating and simplifying deployment processes.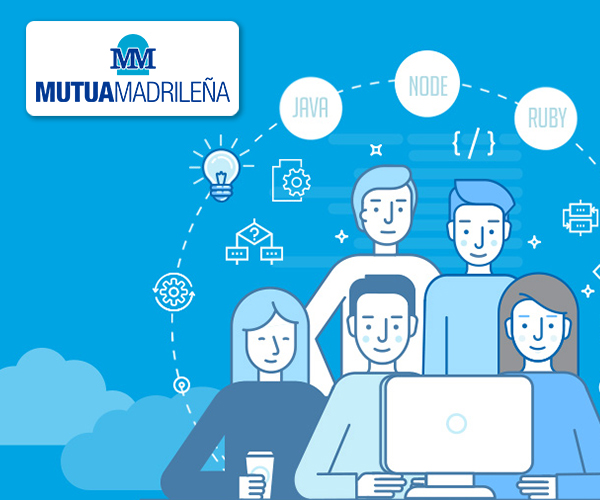 Automatizando el ciclo de vida de las aplicaciones fomentando la entrega continua de valor.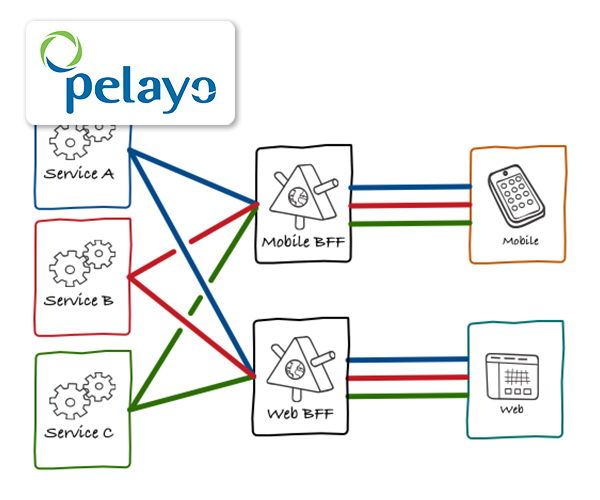 Helping to modernize the technology base that underpins the digital assets of Grupo Pelayo.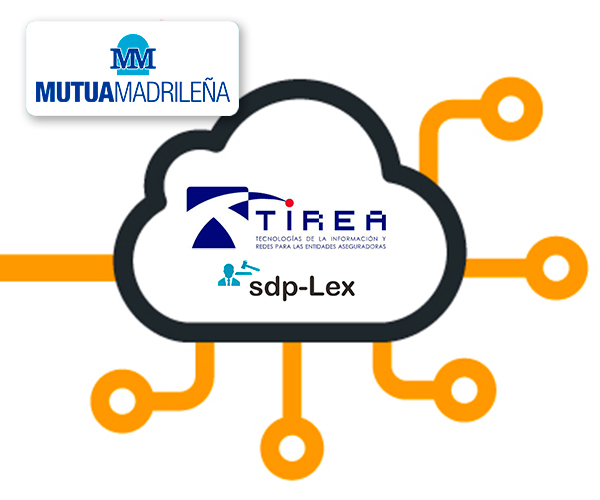 Defining an integration solution for SDP and Lex agreements.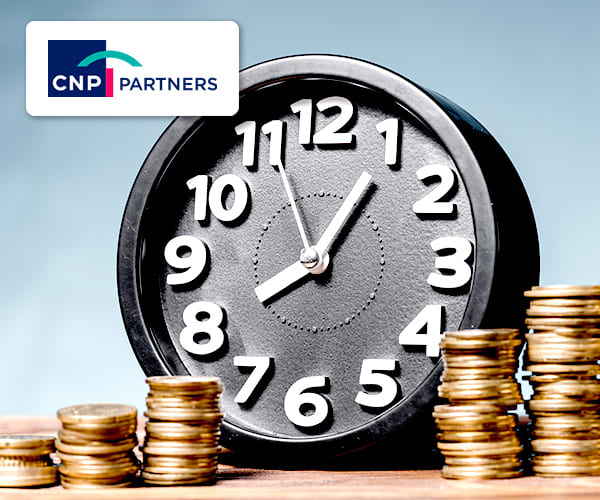 A new portal to contract and manage pension plans 100% online.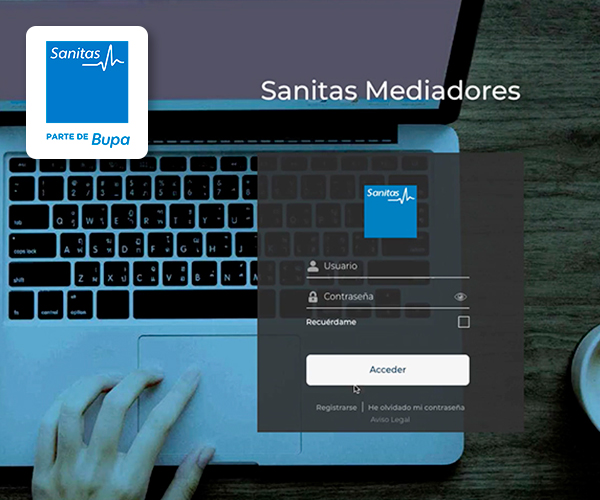 New portal for intermediaries
Simplifying the management of the intermediary network of the nation's leading private health insurance.