When you enjoy doing your job, it shows in the quality of the final product. Also, if you empathize with your client and if you make their needs, concerns, and doubts you own, you will drastically improve not only the results but also the ideation process and its construction.
Our native environment is the web.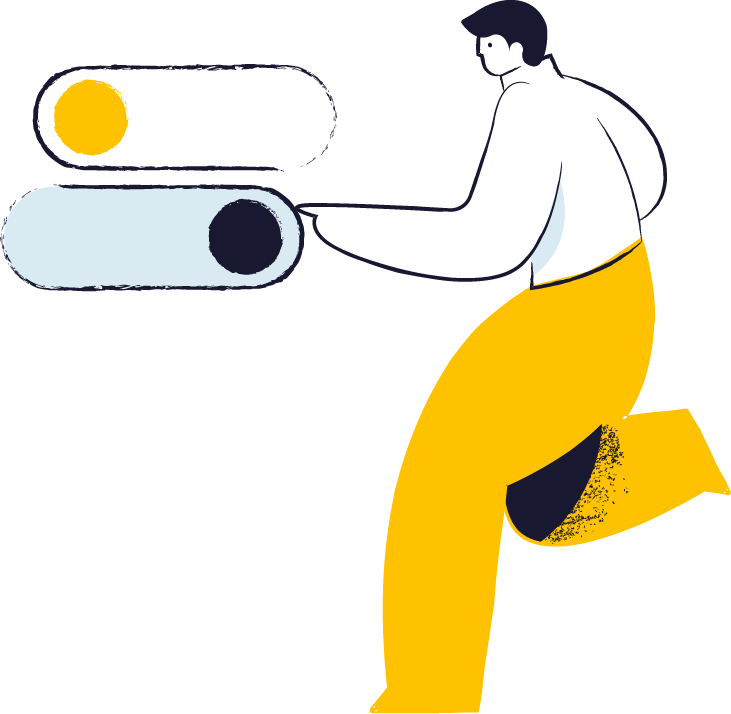 We do not do projects, we design and build digital solutions: we listen to you, we understand your business, we assimilate your needs, and we design the technological solution most appropriate in each case, guaranteeing the following: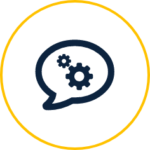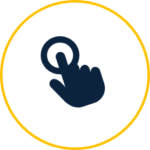 It does not make sense to develop a solution that is technologically perfect but is not functionally intuitive, simple, and comfortable for the user. We work with low, medium, and high fidelity prototypes to ensure that we are aligned with real business needs.
We work in an iterative and incremental way, delivering value from early stages and adapting to the ever-developing business needs. We are flexible because we have a common goal with our clients: to create a digital product that meets the high standards that end users expect.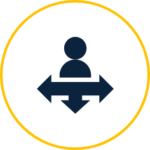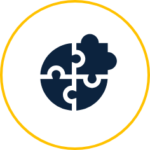 APIs and asynchronous architectures are the motor of the digital economy. We design and implement integration strategies to modernize and renew the way your business interacts with third parties, facilitating the flow of information between systems, and with it, improving the analytic capabilities of your business.
Interfaces should be adapted to an increasingly demanding multichannel market. We create decoupled, lightweight, secure, and well-tested frontends.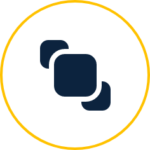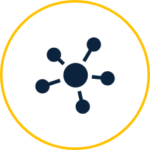 We build products that facilitate the omnichannel strategy of your business, streamlining the interaction with your customers and creating experiences that guarantee consistent transactions from any digital channel.