User experience in digital products is becoming increasingly important. Having intuitive, fast, and easy-to-use interfaces, designed specifically for each platform or channel, has a direct impact on the trust of end users.
In order to develop your projects successfully, our team will help you design a user-centric solution that will add value and create a solid foundation for your digital product.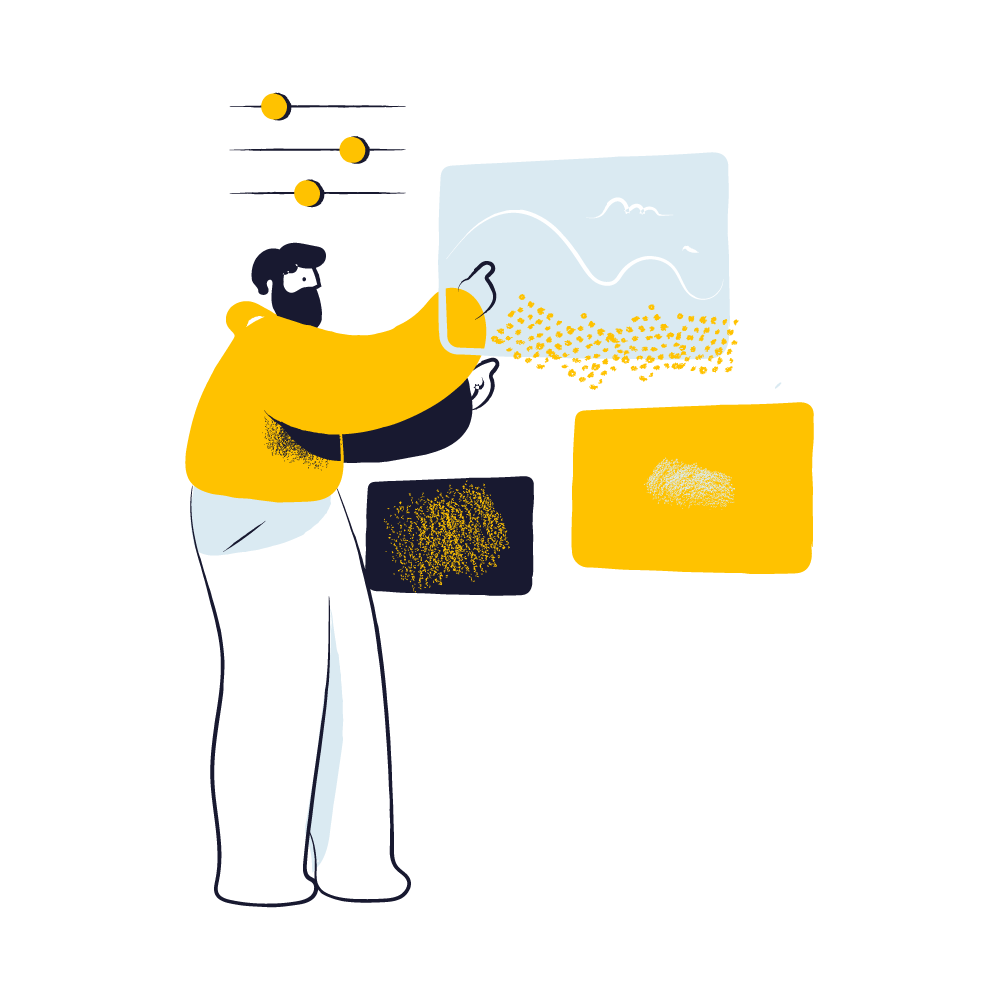 We apply methodologies designed around the user that meet their actual needs, designing an action plan specifically to achieve a satisfactory experience.
We analyze the user experience from the conceptualization, working with co-creation systems, to the definition and measurement of the results. We improve the usability of your products or services through heuristic analysis and user evaluations.
Depending on the nature of the project, we conduct qualitative or quantitative research in order to aid in decision making during the design process.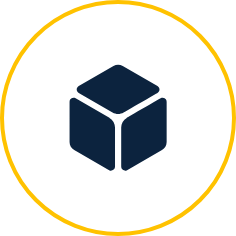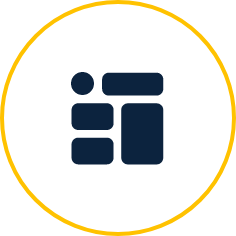 Visual simplicity & spirit
We place special attention on creating attractive interfaces that facilitate the interaction with the product and that adapt to the brand's communication strategy.
The trust that clients have placed in Profile has allowed us to work on a multitude of projects with different objectives. We have designed e-commerce applications, mobile applications, touch totems, and internal management tools, collaborating together from start to finish.
Our collaborative nature encourages that all designs be backed by the team through periodically-held, enriching design reviews, where all those interested are invited to share their opinions.
Pixel-perfect specialists
We develop the foundation that will sustain your digital product, creating clean HTML and applying a solid CSS architecture that will allow maintenance and scaling without complications. This base allows us to rapidly and simply adapt your product to the requirements of different technologies, devices, and browsers.
Thanks to the experience gained through our numerous years of work, we are able to seamlessly integrate and communicate with development teams, regardless of the technology or front-end framework used. Our background allows us to be the bridge that unites the design and development teams, a requirement for building a strong project.