Find out what it's like to work at Profile. We do our best to make you feel at home! Take a seat and put on your slippers!
Making the leap to a new professional adventure is sometimes a difficult decision filled with uncertainty.
It's hard to get out of your comfort zone, but when you do, you realize that it's the only way to learn and continue growing.
At Profile, we offer you a large number of incentives to help you with your decision.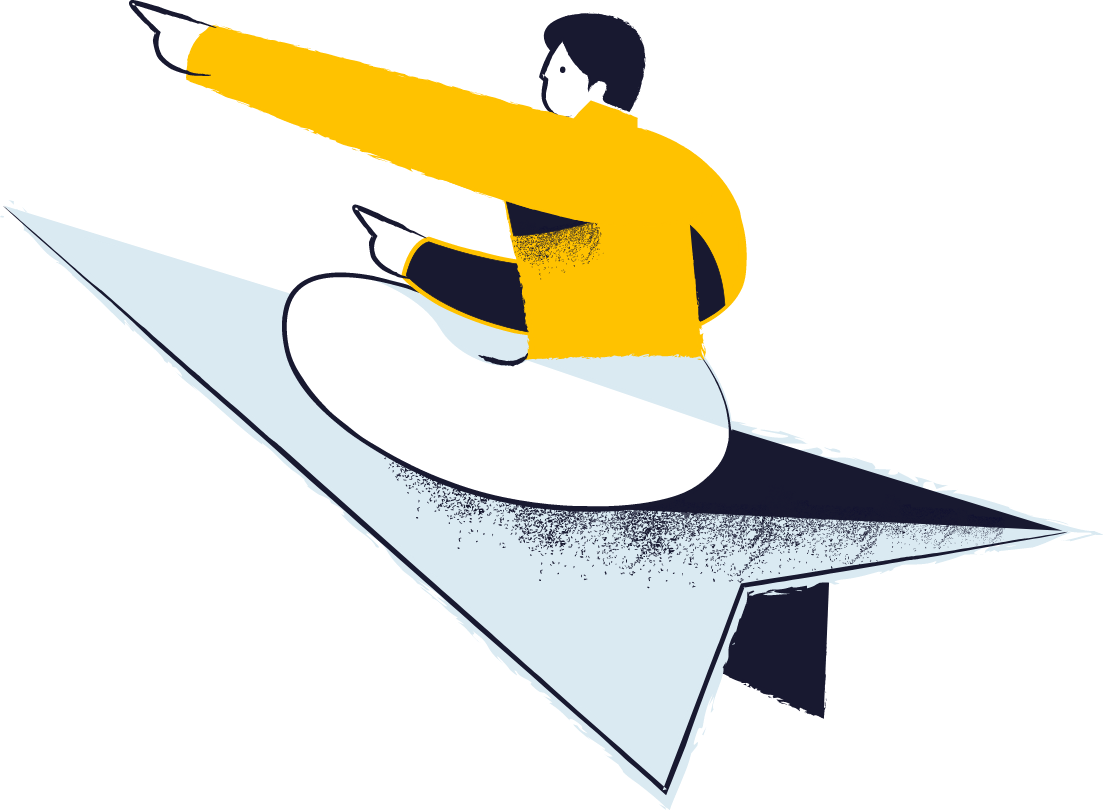 Do you want to form part of something special?
Find out why you should join our team