Cloud Computing is a new paradigm that has radically transformed the business model and strategy for both small and large companies. Now, the cloud allows for the acceleration of innovation and the reduction of costs due to the flexibility it offers.
We design and implement Cloud strategies to optimize and diversify your business, obtaining with them greater agility, scalability, and adaptation to the demands of users that are becoming more digital and more demanding.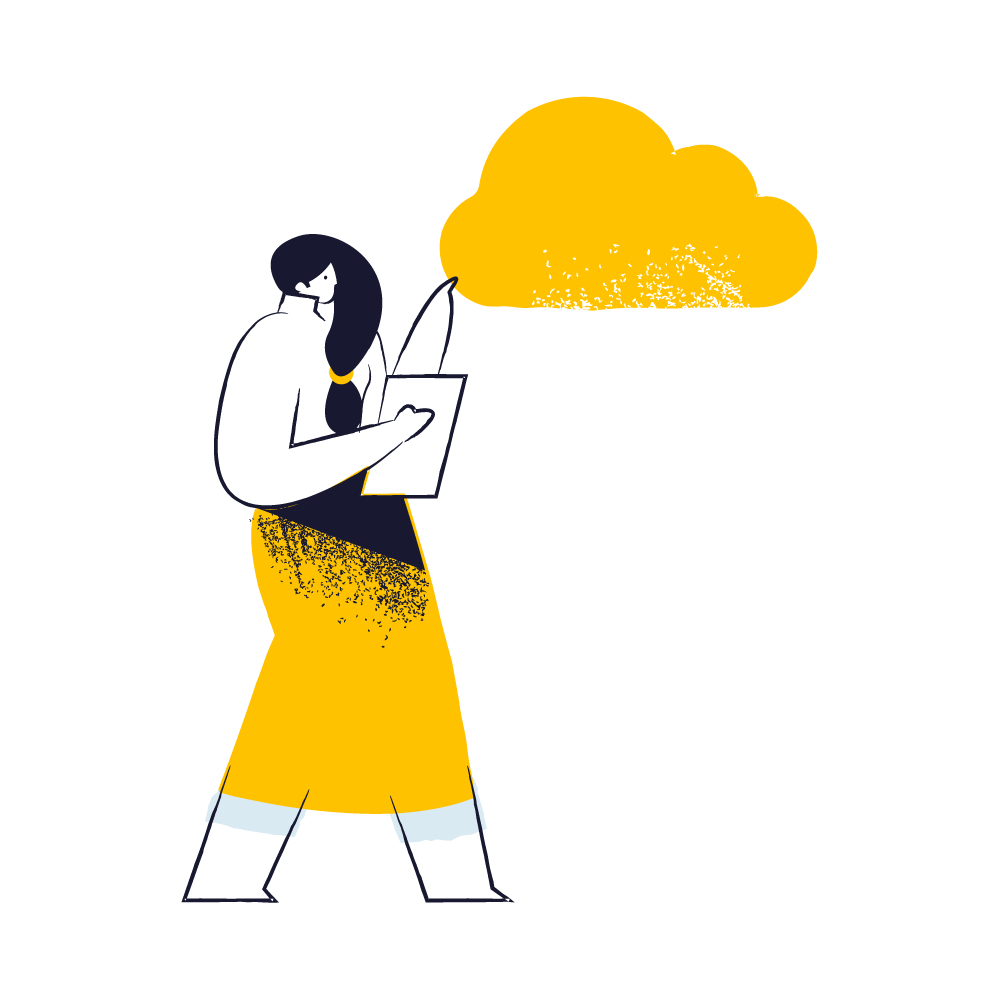 Migrating from on-premise environments to cloud infrastructures requires defining a strategy that allows this change in model to be carried out gradually, incrementally, securely, and transparently: we help you define your strategy and execute it over time.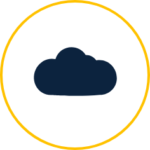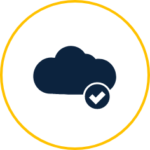 In Profile we build web applications ready to be deployed in any cloud environment, independent of their nature (private/hybrid/public), and we also adapt your existing applications so that you can further benefit from the advantages offered by this new approach.
We take care of modeling, provisioning, and administering cloud resources automatically, optimizing the development life cycle and minimizing administration efforts.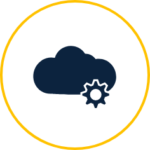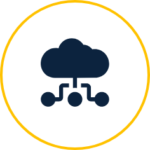 Infrastructure Management
We not only help you to size and provision your cloud infrastructure, but we also take care of maintaining and adapting it to the new needs of your business.