This is how we helped
Generali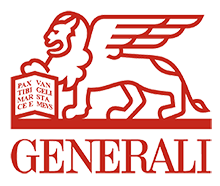 Implementation of agile RoadMap and Agile training
Throughout its more than 170 years of history, Generali has always been able to adapt to the demands of the market. Like all major companies today, Generali is immersed in a complex digital transformation process. In this situation, before addressing any change, the state of maturity of the organization must be known in relation to three pillars: technology, culture and business.
Generali proposed us to help them become an agile company, initially carrying out a small assessment of their organization and management model, analyzing the way they had to respond to the different business needs.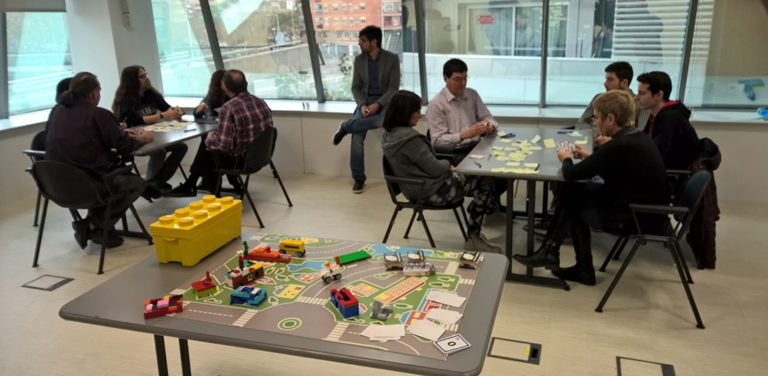 Once this initial phase was concluded, we proposed a change RoadMap to adopt agile techniques and methodologies within their organization, which was based fundamentally on a training plan.
Profile imparted several training sessions to people in the development and business departments.
We concluded with the accompaniment of an Agile Coach during the first iterations of development of some pilot projects in which Scrum was used as a framework, correcting those errors that are usually incurred when you start implementing agile and measuring the evolution of their adoption using tools like the Kniver Checklist.
What do you think about our solution? Do you have a similar challenge?